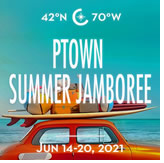 VACAYA is taking over Provincetown's most famous and historic inns June 14-20, 2021 for our "Best of Ptown" All-Gay Summer Jamboree – a first in what we hope will be an annual summer event. This fabulous 6-night experience has been crafted for both seasoned Ptown travelers and newbies alike – each and every moment carefully curated by VACAYA to build memories that'll last a lifetime! VACAYA's taking over multiple hotels, theaters, nightclubs, beaches, and the city's world-famous Tea Dances to deliver a VIP package you won't want to miss!
You will always feel welcome when you visit Provincetown, but visiting during VACAYA's Summer Jamboree adds a layer of excitement you won't find at any other time of year! Plan your VACAYA adventure in Provincetown by first selecting your hotel and get ready to explore the breathtaking beaches, historic town, and world famous Tea Dances. Then, relax in your own room or suite provided by Ptown's finest and most experienced hosts.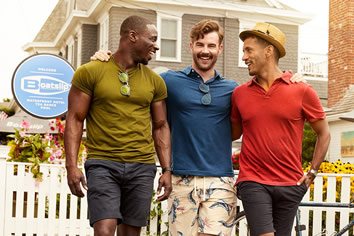 • Accommodations for 6 Nights at Ptown's most iconic LGBT-owned and operated B&Bs – The Crown & Anchor Inn, Pilgrim House, Boatslip Resort & Beach Club, and Crowne Pointe Inn & Spa. The hotels are all ours and breakfast is included daily!
• Welcome Hosted Cocktail Reception Monday, June 14
• 4 Exclusive Tours: The very best of Ptown from Whale Watching and Dune Tours to everything in between
• 2 Nights of Entertainment @ Crown & Anchor and Pilgrim House
• Traditional Beachfront Clam Bake
• Lobster Dinner
• VIP Access to 3 Tea Dances @ Boatslip
• A VACAYA Beach Day at Race Point, with bicycle rental for easy transportation
• Ptown Bar Crawl, led by The Vacayans with stops at A-House, Aqua Bar, Porchside Bar, and more. For those so inclined, this night will end at the iconic Vault, where your darkest leather fantasies come alive!
• Friday Night Art Walk to Ptown's most iconic Town Center galleries, including Cortile, Cusp, Frederick Studio, Julie Heller, Bowersock, Adam Peck, and more.
• Closing Night Hosted Cocktail Reception Saturday, June 19
• VVIP (VACAYA Very Important Person) Card with discounts to local retailers and restaurants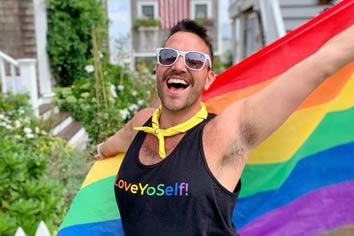 Boatslip Resort & Beach Club<
Led by VACAYA Resort Director Danny, The Boatslip will be one of the communal gathering spaces for all VACAYA guests. Located on Commercial Street in the West End of town, all of the included Tea Dances will take place here.
The Crown & Anchor Inn
The Crown & Anchor Inn also offers accommodations right in the heart of all the action. Dine easily at The Crown's on-site restaurant and lounge by the heated pool with its perfect waterfront beach location.
Crowne Pointe Inn & Spa
Crowne Pointe Inn & Spa is one of the highest rated hotels in Ptown and features spacious rooms and luxury suites wrapped around a beautifully landscaped courtyard with pool and the full-service Shui Spa. If you prefer the pampered luxe life, this hotel's for you!
Pilgrim House
Pilgrim House is Cape Cod's gathering place for foodies, art enthusiasts, and conscious travelers who desire a high level of service and comfort. The staff's commitment to preserving the environment and Ptown's history is felt throughout the property.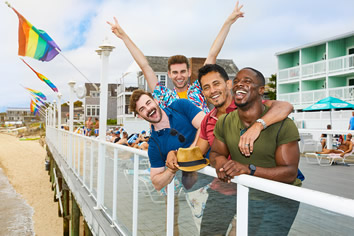 Race Point Beach
This beach has a wide swath of sand stretching far off into the distance around the point and Coast Guard station. It's known for the dunes that stretch behind it and is a spectacular beach for sunbathers. This will be the site of many VACAYA shenanigans!
Cabaret Room
The Crown & Anchor's Cabaret Room presents diverse and exciting entertainment by America's most acclaimed performers at one of Provincetown's premiere performance venues. This will be the site of one of VACAYA's exciting evening performances.
Pilgrim House Showroom
A premier entertainment venue located in the heart of downtown Provincetown offering the best of Broadway and Drag. This will one of the exciting sites for VACAYA's Summer Jamboree evening extravaganzas!
Pub Crawl
Led by The Vacayans with stops at some of Ptown's most iconic bars, this pub crawl will be the best you've ever experienced – because you'll be with friends, old and new. The night will end at the iconic Vault, where your darkest fantasies come alive!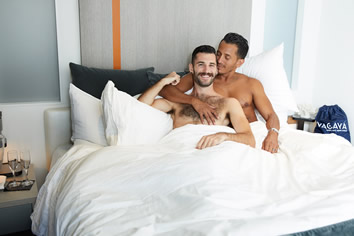 ACCOMODATIONS FROM AFFORDABLE TO LUXE. INCLUDED.
Provincetown's accommodations are designed with your comfort in mind and are inspired by the sun, sand, and sea. VACAYA has curated a group of inns and hotels in close proximity to each other and to all of the Ptown action so LGBT+ travelers of every taste and budget can join us.
You'll always feel welcome when you visit gay Provincetown, but visiting during VACAYA's Summer Jamboree adds a layer of excitement you won't find at any other time of year!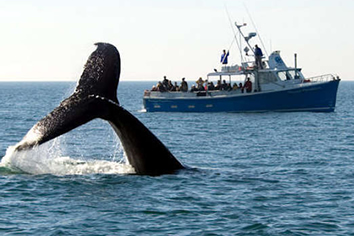 SIGNATURE ACTIVITIES & EXCURSIONS. INCLUDED.
With VACAYA, you're in complete control of your own schedule. You can hop from one activity to the next or simply relax at one of multiple pools and beaches.
Our activities include excursions, welcoming receptions, bar crawls, pool games, and more. You'll experience Cape Cod's natural beauty on our whale watching and dune tours, and you'll step into the cultural heritage of Ptown as you join us on an Art Walk.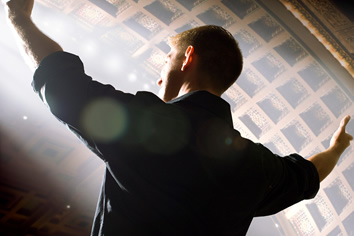 DRAG & BROADWAY STYLE ENTERTAINMENT. INCLUDED.
Provincetown is THE gay and lesbian arts and entertainment mecca featuring some of the nation's most celebrated artists, writers, LGBT+ advocates, and creative thinkers. Today, Provincetown is the oldest continuing art colony in the United States, home to more than 60 art galleries and dozens of live entertainment venues, bars and nightclubs, museums, and the Pilgrim Monument, the tallest all-granite structure in the country.
Every season, gay, lesbian, and transgender travelers flock here to sing, dance, and revel their way through a truly unforgettable vacation!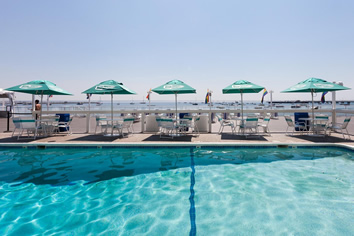 SUMMER JAMBOREE POOL DECK. YEP, INCLUDED!
Whether the inn or hotel you choose from VACAYA's curated list has a pool or not, don't fret about having a place to lay your towel and watch the sun-kissed people.
VACAYA has thought of everything you'll need and one thing that's included in our vacation package is a daily VIP pass to Boatslip's famous pool deck. Here, you'll be able to meet and connect with all VACAYA guests while lounging in the sun or socializing at a Tea Dance.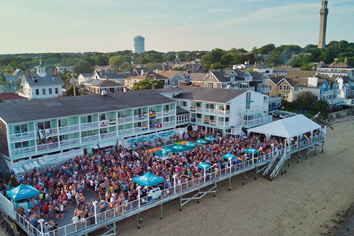 WORLD FAMOUS TEA DANCES. INCLUDED.
It's 4pm and time for Tea! Portable bars replace lounge chairs, and people gather in front of Boatslip's Resident DJ as she drops the needle on the first song of a supercharged 3-hour set. Come as you are and expect the unexpected at Provincetown's biggest outdoor dance party. Brimming with spontaneous excitement, you never know who you might meet and connect with.
An historically important and revered institution for almost 50 years, the legendary Boatslip Tea Dance is a "must do" event for first timers and seasoned visitors alike. Join us and discover why.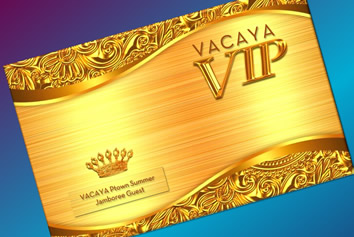 VVIP Card (VACAYA Very Important Person)
The VACAYA Very Important Person Card saves you money when you patronize participating local businesses. And when you do, a portion of the purchase price will be donated to local Provincetown nonprofits!
What could be better?