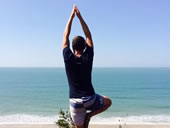 This unforgettable 5 days gay detox break are made to make you stay in peace with yourself and calm through the help of no electronic devices, organic and detox food, pilates, yoga, massage, sunsets, walks at a wild beach and sailing, everything surrounded by the mediterranean taste. Enjoy a different, sophisticated and natural tourism experience with Spain Seven Degrees. We will be a minimum of four and maximum of 6 people from all over the world.
We selected a gay friendly boutique hotel into the beautiful and fragile ecosystem of the Rio Aguas. Botaniq Boutique Hotel is located on the white, fine sand of Mojacar beach, away from the hustle and bustle and noise which allows you to leave behind everything but yourself.
Healthy nutrition is central to our program, but we do not use extreme nutritional philosophy.
Our Mediterranean nature and way of life will be at the forefront of our culinary proposal with ecological and local products.
Prepare body and mind for a relaxing detox break by the Mediterranean sea that will bring you to a higher energy stage.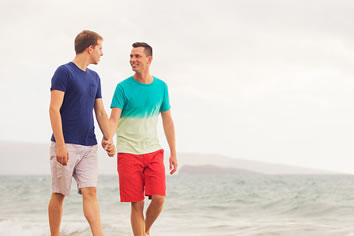 Mojácar Playa sits alongside the Mediterranean sea in Eastern Andalusia. With a stunning backdrop of the awe inspiring Sierra Cabrera mountains, you will be hard pushed to find a nicer spot to come to and relax. The fact that it is not inundated with mass tourist beach goers really adds to the overall appeal.
Mojácar Playa is steeped in history and legend, making it again, a great place to visit to soak up this part of the Mediterranean's shore line.
With over 17km of beautiful beaches, many of them nudist friendly beaches, that just drape around the curving coastline, it is easy to see why those who do make the effort are spoilt with beautiful coastlines and imposing cliffs.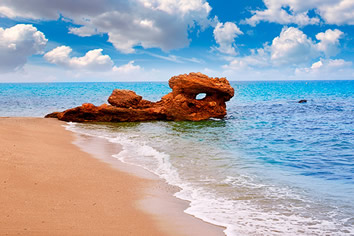 Day 1 - Arrival to Botaniq Hotel, Mojacar, Almeria
• Arrival to Botaniq Hotel
• 1:00 p.m. – 3:00 p.m. Mediterranean cuisine lunch (depending on your arrival time)
• 4:00 p.m. / 5:00 p.m. / 6:00 p.m. / 7:00 p.m. Massage (booking needed)
• 8:00 p.m. Dinner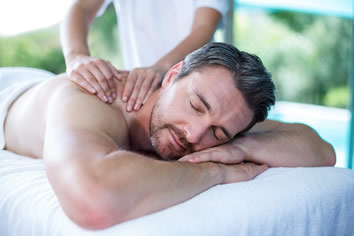 Day 2 - Morning meditation & Yoga
• 7.45 a.m. Morning meditation and sun salutation yoga in front of the beach
• 9:00 a.m. Delightful and healthy breakfast
• 12:00 p.m. / 1:00 p.m. / 2:00 p.m. / 3:00 p.m. Massage (booking needed)
• 5:00 p.m. Restorative pilates
• 8:00 p.m. Dinner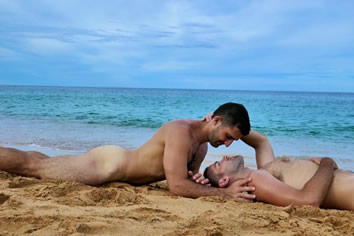 Day 3 - Morning meditation & Yoga
• 7.45 a.m. Morning meditation and sun salutation yoga in front of the beach
• 9:00 a.m. Delightful and healthy breakfast
• 11:00 a.m. – 2:00 p.m. Sailing trip. Includes healthy food and non alcoholic drinks.
• 4:00 p.m. / 5:00 p.m. / 6:00 p.m. / 7:00 p.m. Massage (booking needed)
• 8:00 p.m. Dinner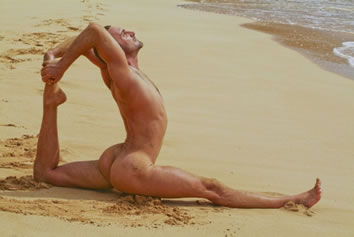 Day 4 - Morning meditation & Yoga
• 7:45 a.m. Morning meditation and sun salutation yoga in front of the beach
• 9:00 a.m. Delightful and healthy breakfast
• 12:00 p.m. / 1:00 p.m. / 2:00 p.m. / 3:00 p.m. Massage (booking needed)
• 5:00 p.m. Restorative pilates
• 8:00 p.m. Dinner and local music show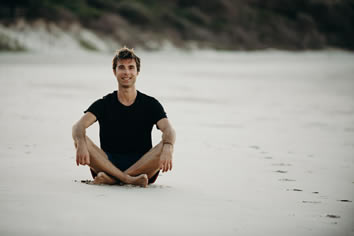 Day 5 - Departure
• 8:00 a.m. Restorative yoga
• 10:00 a.m. Delightful and healthy breakfast