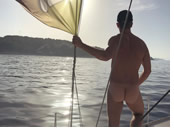 Enjoyable, relaxing and fun nude gay sailing cruise on a brand new spacious and elegant sailing yacht Dufour 530 into the Saronic and Cyclades Islands, starting and finishing in Athens.
After dinner and drinks in Athens gay district Gazi, we have deep blue waters and all beautiful Greek islands waiting for us. From the stunning cliffs over the Agistri nude beach, to the picturesque town of Poros.

From ever magical Hydra island to a starry night in the secret hotpools on Kithnos island. Sounion temple is also on the program.

A varied program with lots of time for swims, nude beaches and having the bliss again of total freedom all around. This will feel super good after all those lock-down days!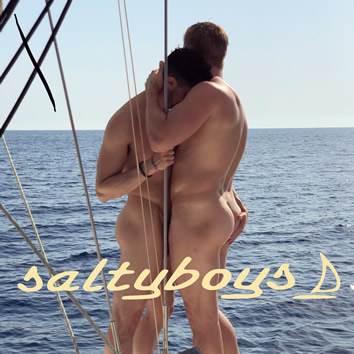 • Fly to: Athens International Airport (ATH)
• Fly from: Athens International Airport (ATH)
• Boarding first day after 1700 pm, Athens
• Disembarking last day before 0900 am, Athens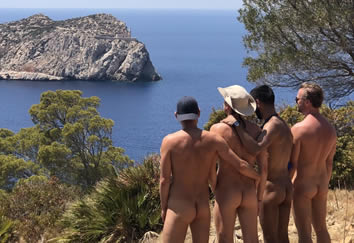 • Carefully selected naked gay sailing cruise itinerary
• Your accommodation on the yacht
• The professional guidance of a gay skipper
• Bed linen & towels
• Dinghy + outboard
• Diesel & gaz
• End cleaning yacht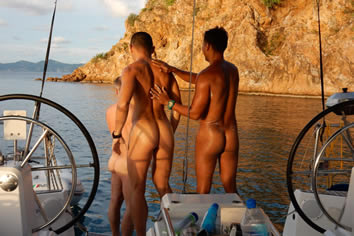 • Your flights/transfers
• Reservation fee € 55 p/person
• Food/drinks & occasional mooring fees (approx. €275 for all extra costs for the week)