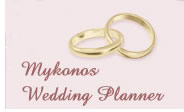 A commitment ceremony is a promise between two people to love each other for a lifetime. It is like a wedding but is not a legal contract. Some couples prefer simply to promise one another their everlasting love in a ceremony that is all about them. In this ceremony, we take our couple to the location of their choice. Our coordinator and official assist the couple with an exchange of vows and rings.
The ceremony is often concluded with a champagne toast on the spot, followed by a very romantic dinner for two at a 5-Star venue. It is an extraordinary way to tell someone how much you love them and to promise that you will forever!
Yet despite it's 'it-island' image, nestled below cliffs and in its hidden alcoves are some of the most spectacularly romantic locations.
If you prefer something a little more private and luxurious, we can even arrange a quiet ceremony on your own chartered yacht. That way you're just a step away from hopping on board for a relaxing honeymoon around the isles.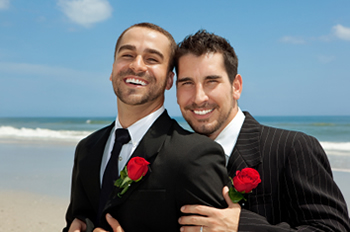 There are very few moments in life as special as one's wedding day. Whether you are looking for a small intimate wedding or a large and extravagant ceremony, our highly experienced partners team of specialists in Mykonos will organize everything and make it happen just the way you want it.
To meet your specific budget and needs we also offer a range of different wedding packages to choose from. If you wish to customize the event yourself you may choose from our large list of services which we will be happy to coordinate for you. When a client is unsure of how they would like their wedding to be we will help with suggestions to take the worry out of planning.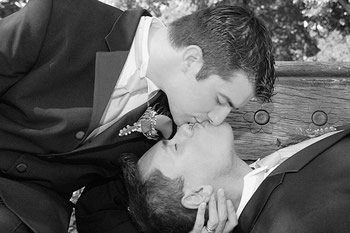 In order to plan any event successfully it is important to have an extensive knowledge of the subject, familiarity with the location in which the event will take place, an organized business sense and plenty of enthusiasm. These are just some of the qualities that accurately describe our partners in Mykonos at Mykonos Wedding Planner.
As a certified member of the International Wedding Planner Professional, they have been trained to plan and coordinate weddings of all kinds in a manner of high standard and expertise our clients can count on. Communication with our customers is our number one priority. With years of onsite experience in the selection of suitable locations, hotel bookings and many other wedding details we are able to design the perfect package to satisfy your requirements and budget. Your personal satisfaction is our foremost goal.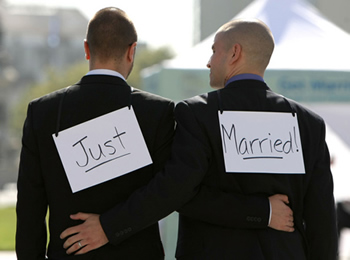 Our Services
To help make your wedding a wonderful experience, these are some of the services we offer.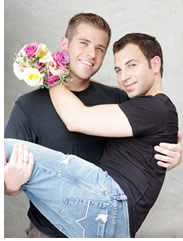 Accommodation:
If you need help with hotel bookings for your honeymoon or your guests, simply specify your requests and we will be happy to make the arrangements.
Reception dining:
Be it an intimate dinner for two or a fully catered banquet for many, a full range of various class restaurants are available to choose from offering a large variety of suitable menus.
Wedding cake:
Local patisseries skilled in the making of wedding cake and celebration pastries will create the perfect order to suit your requirements.
Flowers:
If you have something specific in mind or would prefer to leave the selection to our talented florists, any number of bouquets, corsages and table settings are available on request.
Decoration:
As a colorful and more festive approach, the decoration of the wedding or reception area is also an available option.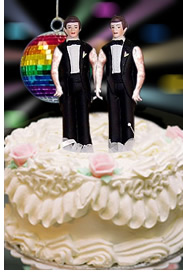 Hair Styling:
In the comfort of your room we will supply the service of one of the island's foremost hair stylists.
Beautician:
Look your best with the help of a professional beautician. Services include manicure, pedicure, facial and makeup.
Massage therapy:
Enjoy the benefits of a relaxing massage. Our chosen masseuse is highly qualified in many types of muscle therapy.
Photographer:
To capture the moment a professional photographer experienced in wedding photography will be on hand. From these shots a high quality photo album and CD will be delivered as soon as possible.
Music:
Whether it is the live local music of the island's musicians or a DJ you prefer, we will be happy to make bookings to suit your taste.
Shopping:
If you need to search for a certain item, be it that special wedding ring, other jewelry or just gifts that are needed for the event, let us know and we will assist by offering our suggestions.