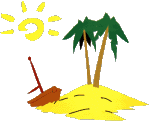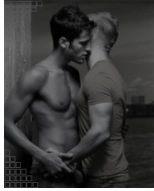 For a small town Sitges is surprisingly well-endowed when it comes to gay bars, with venues to suit all tastes, ranging from cruisy bars with darkrooms and gay video to traditional music bars.
Essentially the gay bars are located in three areas: around the main drag of Calle Dos de Mayo (known locally as Sin Street), in the older part of Sitges off Calle Mayor, and in the triangle bounded by Calle Espalter, Calle San Francisco and pedestrianised Parellades.
Generally speaking, Sitges' bars don't really come to life until 11pm or so, although one or two (El Horno, for example) open their doors from about 5pm onwards to cater for the crowds coming off the beaches. People generally go to the smaller bars first where it is easier to have a conversation. The bigger bars, such as Mediterraneo tend to get busier around 1.30ish.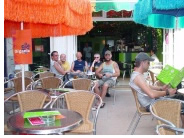 At night Sitges comes into its own. There are over 23 venues to choose from.
There are more than enough bars in town to cater for all the gay visitors, and there often seems to be a "circuit". If you don't go to the right place at the right time you may find it deserted.
The most popular route seems to start at Bar 7 around 11 pm before taking in El Candile, Mediterraneo (Sant Bonaventura, 16) and followed by Trailer (Angel Vidal, 36) 3am - 5.30.
The bars in Sitges tend to stay open from 10 to 3am, after which many of the larger clubs open and get going.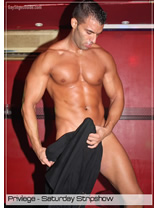 You can find a pocket sized "gay map" to Sitges in the most of the of the gay friendly bars and restaurants. The Parrots Pub (Plaza Industria, C/2 de Mayo) ar serves a lurid range of cocktails and is always popular with the gay crowd as they off the beach in the early evening. We can recommend the foam party at Trailer €15 (every Sunday/Wednesday evening) Arrive 3am, foam starts at 3.30. Don't forget your baby oil so you are well greased up.
Below is a selection of gay bars in Sitges. Map references refer to the location of the bar on our Bar Map.
Gay Bars in Sitges

Bar Name

Bar Address

Map Location

Description

Sant Bonaventura, 10

Espalter ,7

Nou, 7

Bonaire, 17

Sant Bonaventura, 13

Joan Tarrida 17

Bonaire, 15

Joan Tarrida, 14

Pau Barrabeitg, 5

Plaza Industria 5

Tacó, 4

Bonaire, 14

Joan Tarrida, 6

Sant Bonaventura, 37

Bonaire, 35

Joan Tarrida 8

Oasis, local 28

San Bonaventura , 19

Sant Bonaventura, 6

Plaza Industrial, 1

Pl. Industria, 2
Pl. Industria, 3

Port Alegre , 10

Nau, 4

Bonaire, 24

Bonaire, 17

Plaza Industria

Sant Gaudenci, 7

Bonaire, 13

Joan Tarrida, 2

Joan Tarrida, 7

Carreta, 9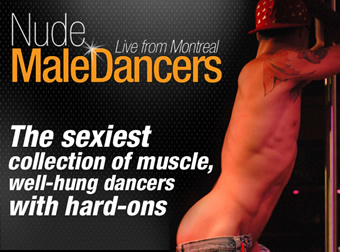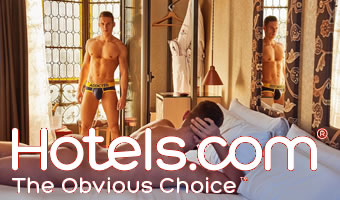 Alenti Sitges Hotel & Restaurant




Check hotel prices, availability and book hotel with instant confirmation:
Hotels in Sitges
Hotels in Sitges & Around
Sitges Hotels & Apartments

Or check other our partners
listed at our links pages.